At The Oriental Shop we are there for you if you have any questions,
suggestions or complaints. We will gladly look for the best solution
together with you, so that only the best quality comes to your table.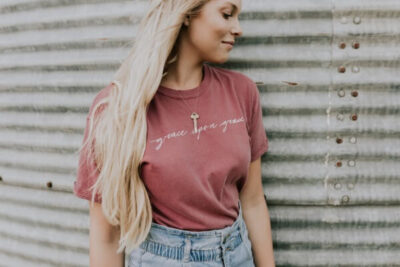 The Oriental Shop
Marterkoog 4
1822BK Alkmaar
The Netherlands
Visit to our showroom by appointment only.
Please call in advance.
Customer service is available from Monday to Friday from 09:00-17:00 uur
0857732082
[email protected] or use Our form
KvK nr. 56345860
BTW nr. NL 852083336B01
T.n.v. FSK Webshops BV
IBAN: NL79INGB0007458771
BIC ( SWIFT ) : INGBNL2A